Welcome to the
HPWS - Rawalpindi Pakistan.
The society was established in 1992 and has been working over 3 decades to improve lives of patients with hemophilia and inherited bleeding disorders.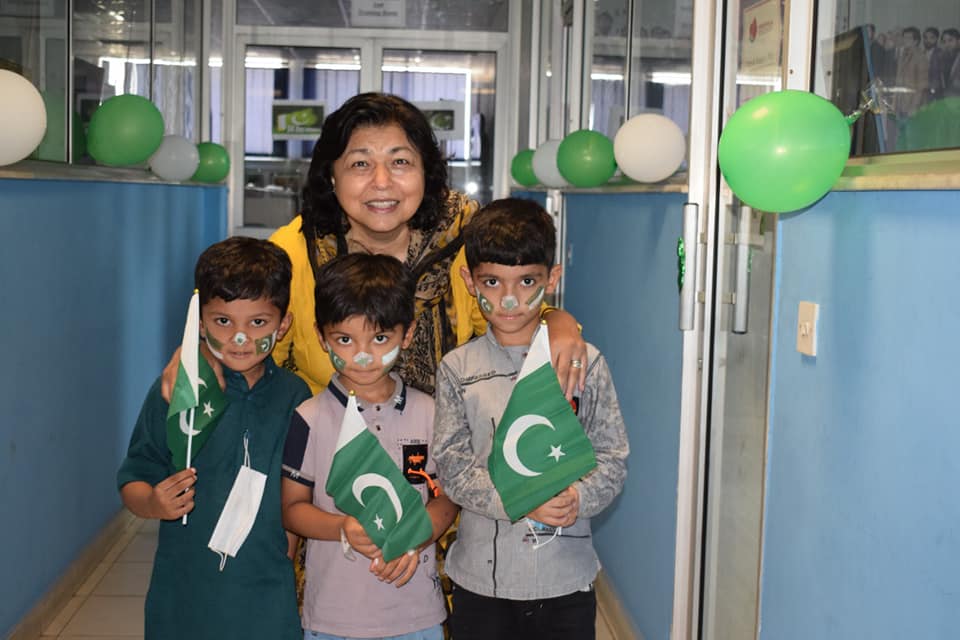 To establish an integrated community-based service network aimed at improving the overall health status of Patients with Inherited Bleeding Disorders by providing them with quality care and support.
We also intend to train caregivers, doctors , nurses, physiotherapists and dentists about the management of patients with bleeding disorders while also establishing more Haemophilia Treatment Centers through collaboration with hospitals both public and private.

Our
Progress
We are dedicated to improving lives and building a future for hemophilia patients. We can't do it without your support.