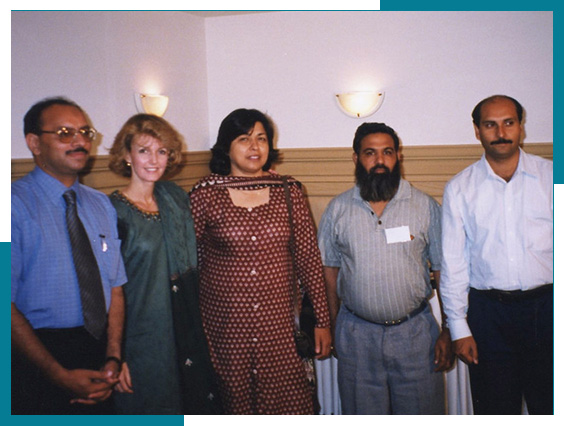 On 16th April 1999, Dr. Tahira Zafar along with Mr. Anjum Rafiq Malik arranged a general meeting  of patients , parents & care givers to meet  an overseas visitor, Laureen (Laurie) Kelly . She is a mother of a child with hemophilia, and a recognized world leader in patient education on bleeding disorders. She is also the founder of LA Kelley Communications (1990) which provides humanitarian aid for improving hemophilia care in the developing world.  It was in this meeting that the Hemophilia Patients Welfare Society, Rawalpindi was founded with a vision to form a united body to improve care of patients with hemophilia.
Society History
The seeds of the HPWS RWP were sown by Dr.Tahira in 1992 after she returned from the UK and realized that patients of Hemophilia and other inherited bleeding disorders needed organized care but had nowhere to turn to. She therefore established a Hematology clinic at the Armed Forces Institute of Pathology (AFIP) Rawalpindi, with tremendous support from Brig. Mohammad Saleem, the then Head of Hematology at AFIP.
On the 11th of July 1999 Syed Zulfiqar Hussain was nominated the President of the Society and the structure of the new organization was defined with a constitution, which was subsequently registered with the Social Welfare Department in 2003, DOSW/RWP/03-791 . The space to house the Society and the treatment center was provided by Dr Asif Zafar Professor of Surgery(RMC) in his private clinic in Satellite town (809D.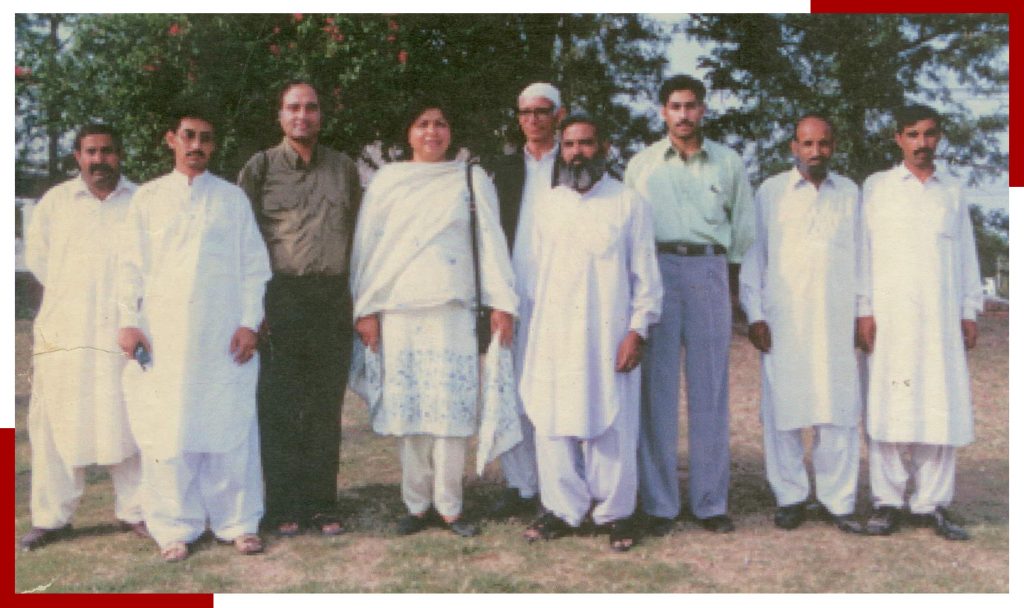 Mr. Zulfiqar Hussain
1999 - 2000
Mr. Saif Ul Islam (Late)
2001 - 2015
Dr. Munawar Sher Khan
2016 - 2020
Dr. Lubna Zafar
2021 - To Date