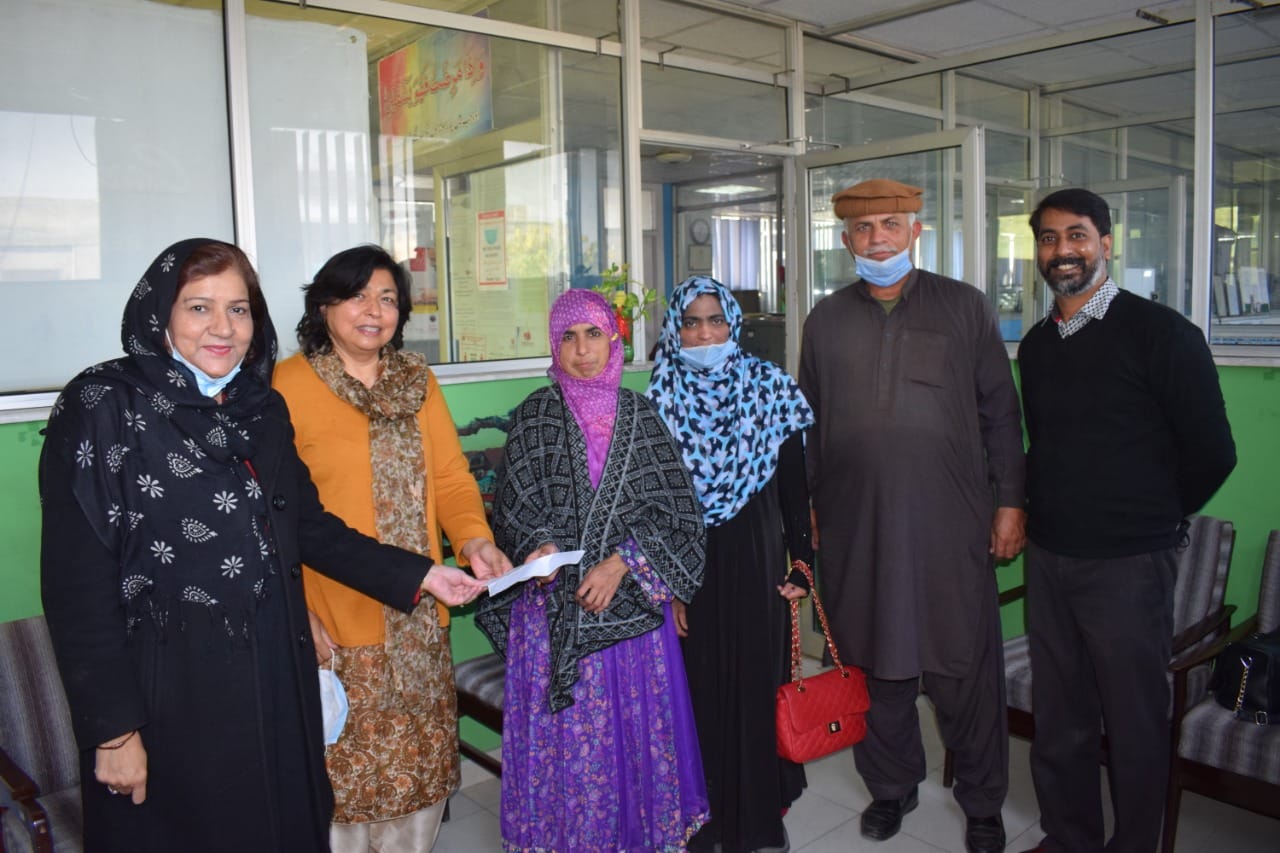 Donate Zakat
Help Us Empower Lives: Donate Your Zakat to Support Hemophilia Patients
HPWS RWP is dedicated to making a difference in the lives of those who are less fortunate, particularly those suffering from hemophilia. We believe that by coming together as a community and fulfilling our religious duty, we can make a significant impact on the lives of these patients and their families.
Why Donate Your Zakat?
By donating your Zakat to support hemophilia patients, you can play a vital role in easing their suffering and providing them with a chance for a better life. Your Zakat contribution will go towards:
Medical Treatment: Ensuring access to essential medical care, medication, and therapies for hemophilia patients to manage their condition effectively.
Medical Equipment: Providing necessary medical equipment like infusion pumps and mobility aids, improving the quality of life for patients.
Educational Support: Assisting young hemophilia patients in continuing their education despite the challenges they face due to their condition.
Awareness Programs: Conducting community-wide awareness campaigns to foster understanding, compassion, and support for hemophilia patients.